Services
Installing VoIP networks
We install and configure in your hotel, offices or other premises telephone network for calls over the Internet (VoIP). The advantage is the cost savings compared to traditional telephone networks and GSM, which can reach more than 50%.
---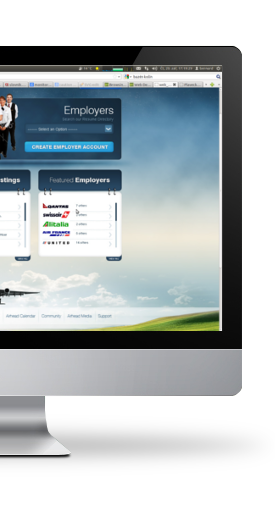 Developing and maintaining web sites and applications
According to your requirements we will create a website and ensure its traceability in Internet search engines and optimization for search engines (SEO). Register the Internet domain, under which the presentation will be available, provide web hosting and set up your mailboxes.
We focus on efficiency of the overall concept. The aim is to include as many clearly arranged information as possible , but not arduous for visitor's computer performance and the capacity of its Internet connection. If the visitor page loads slowly, he often leaves it immediately. Of course there is compliance with the standardized formats for data exchange on the Internet and Unicode character encoding (one character set for all characters), which eliminates the possibility of incorrect or incomplete view on some devices.
---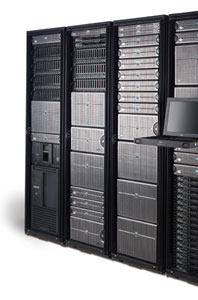 Supervision and management of computer networks
We connect all monitorable elements of your network to our monitoring system. Switches, servers, routers, cameras or air conditioning. We can monitor the amount of ink or toner in your printers and ensure timely replacement of cartridges. Likewise, we will monitor the "health" of all of your equipment that is connected to the Internet.
We will provide a safe backup. In case of failure such as a telephone or laptop just turn on another device, and we will renew all possible settings.
---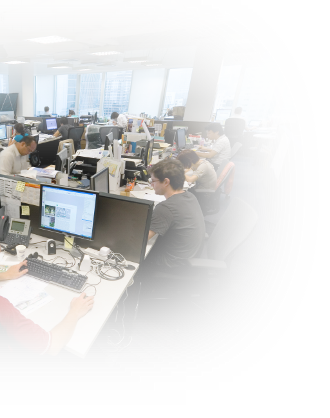 Management of IT
We install any software to the needs of all your employees. We propose a suitable solution of the full range of the market so that you can conveniently and efficiently use computer technology to your requirements.
We will keep your information technology equipment in perfect condition and keep accurate records. We can design a timely purchase of new equipment or implement more sophisticated procedures.
---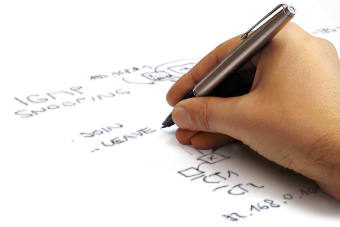 Consultation of computer networks
If you are going to build a network for TV and Internet, or plan to reconstruct the existing network, we will advise you how to choose the best solution. We can recommend and set up elements such as switches and routers, from the smallest for homes and small offices, to the metropolitan network.
---
Development and management of TV broadcasts
Your current TV broadcast distribution we are able to document, measure using a standing position and suggest ways to improve the quality from TV broadcasting to the number of channels.